LURCH ZINE
Overview:
Community Building
Branding
Social Media Management
Project Managment
Print Layouts
Business Running
Print Publication
Role:
Founder / Designer
Cofounder: Anna Volk
Year: 2022 - Present




LURCH zine is an open-call zine created for our unsteady and uncomfortable world. We celebrate the stumbling, uncontrolled talent of those who seek a solution to creative stagnancy.

I established and branded LURCH with my cofounder Anna Volk. Together we have designed layouts for a 50-page plus art and writing magazine. Communicated and managed over 50 independent creatives who submitted to the zine. Hosted an event with over 100 guests and 3 bands. Wrote grants to fund the project. And continue to create promotional assets for social media, manage mass emails, and keep participants up-to-date on production of issues.

LURCH's goal is to form a space for designers, artists, and-other creatives in their practices and give them a platform to share their work.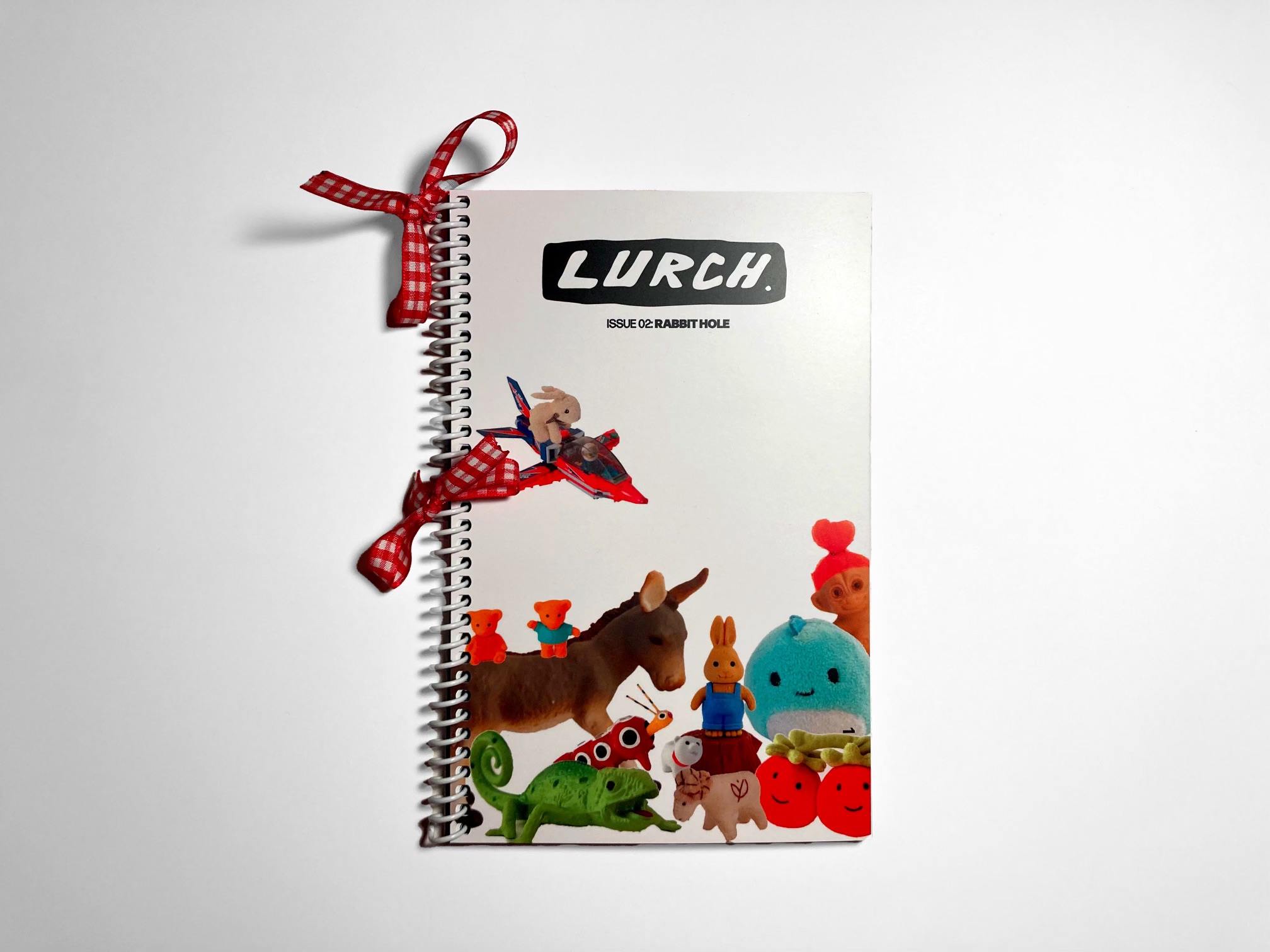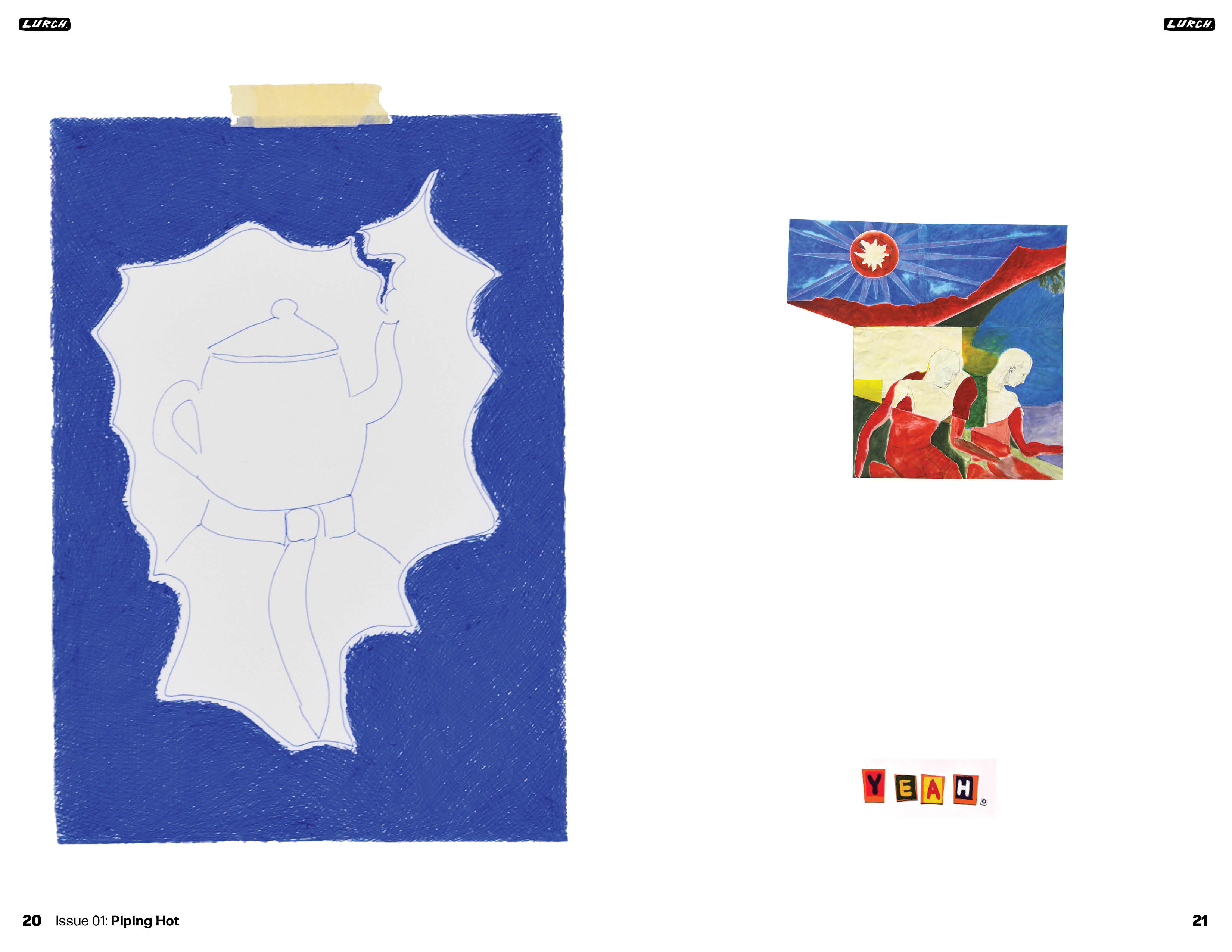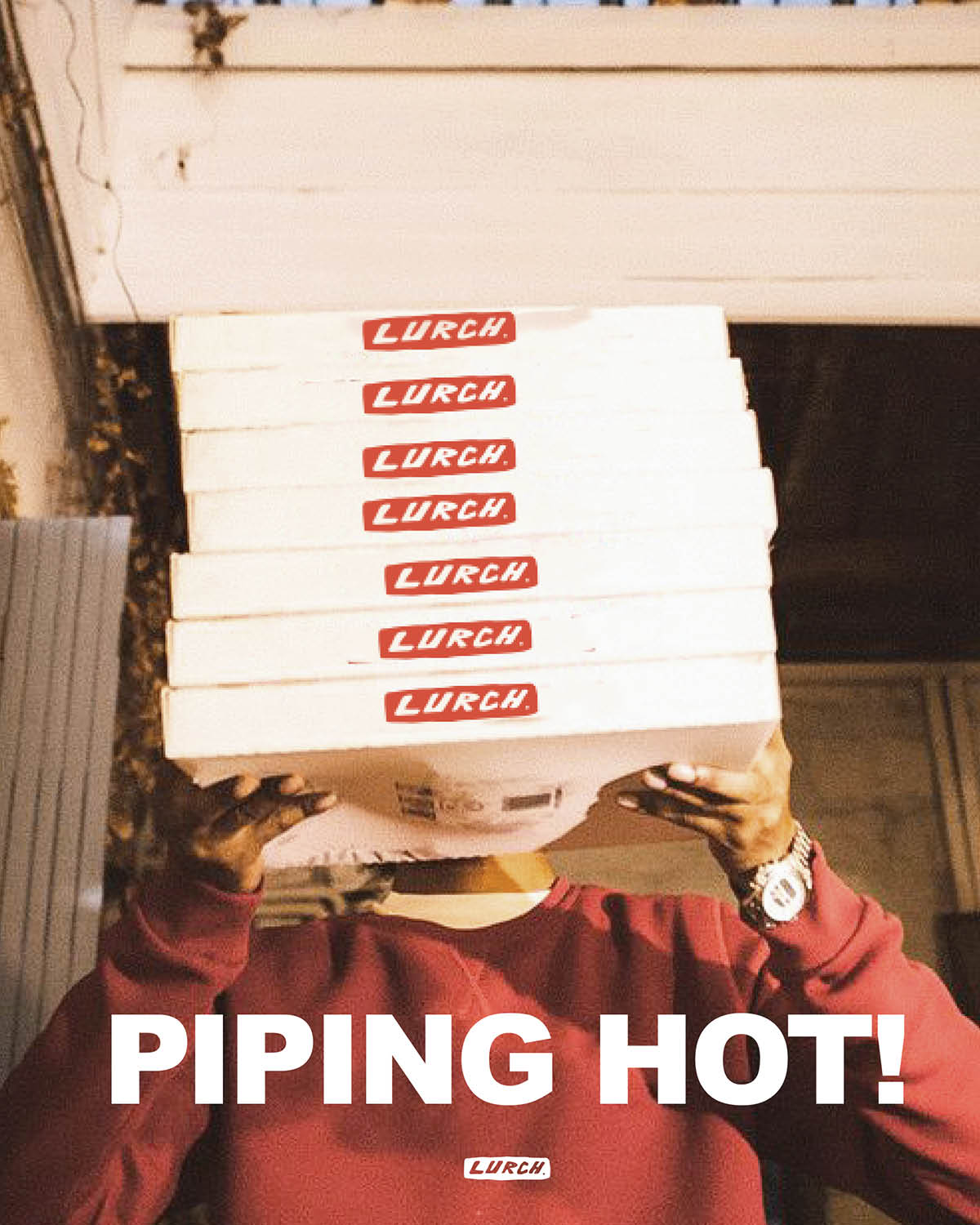 LURCH is currently on Issue 02: Rabbit Hole.