adidas x Simpsons Brand Campaign and Retail Activation
Overview:
Photoshoot
Brand Activation

Role:
Designer

Client: adidas
Agency: Happylucky
Year: 2023




A toolkit and brand activation for adidas in New York City.

Concepted and brought to life rad campaign creative for a global toolkit showcasing the most recent collab between adidas and the Simpsons.

Created assets that invited fans to step into the world of The Simpsons, with sets inspired by Springfield's Duff Beer-drinkingest and Lard Lad Donuts-indulgingest father figure, the iconic Simpsons living room, and Springfield's endless blue skies and fluffy white clouds.

The retail activation had a free donut giveaway as well as pins of the shoes.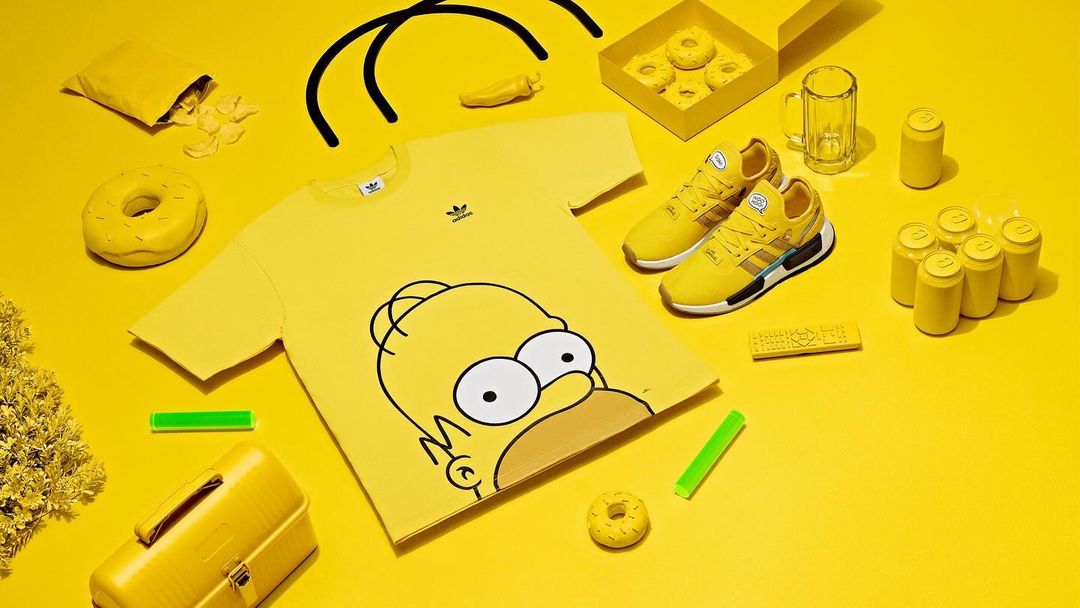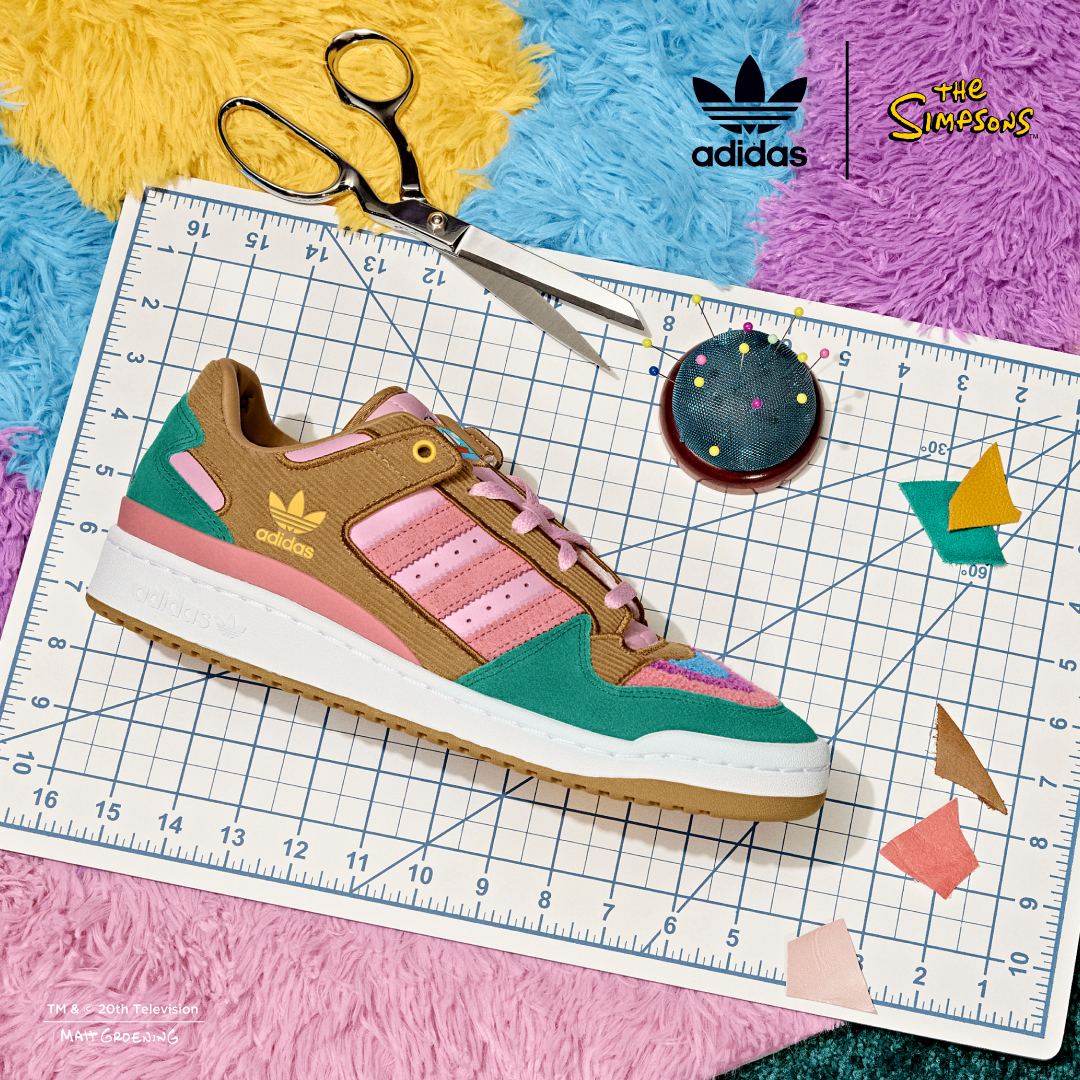 Team:
Design: Madison Bracken
AD: Ricky Young
ACD: Carinne Urrutia
Production: Alicia Plate
Producer: Jenny Volodarksy